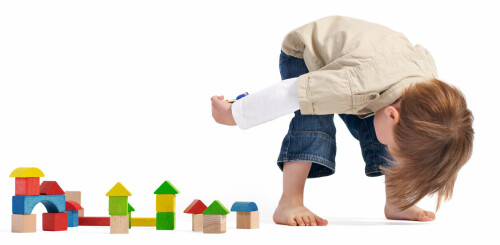 In our beautiful state-of-the-art nursery, all children (birth through age 4) are cared for in a secured area by screened, trained, and caring workers. As you approach our Nursery area, you will check in your child and be asked a few questions for their care. You will be given a pager that will light up and buzz if you are needed. When you pick up your child, you will turn in the pager and your child will be brought to you. If you would like to check on your child during the worship service, all you need to do is go to our Nursery check in desk and speak to the attendant or ring the doorbell. An attendant will verify who you are and escort you to your child. Our nursery rooms have two-way mirrors so that you can check on your child without them seeing you, if you so desire. If you are a breastfeeding mother, we have a beautiful separate and private room for you to use as you watch the worship service on closed-circuit television. Our Nursery Director and staff stand ready to answer any questions you may have and to assist you.

Our nursery ministry is available for all worship services, except when advertised differntly. On Sundays, it is available for children (birth through age 4), and on Wednesdays for children (birth through age 2) with children ages 3 and 4 going to our Rainbows room and ministry. Children are taught Bible stories, learn Bible-themed songs and are ministered to and loved in a safe environment of love and sharing.

If you would like your baby dedicated to the Lord, baby dedication takes place many times throughout the year at FCCC. When baby dedication is scheduled, it is advertised many times weeks prior in the church bulletin and on the events page on this website. You can also contact the church office to find out when the next baby dedication is scheduled.