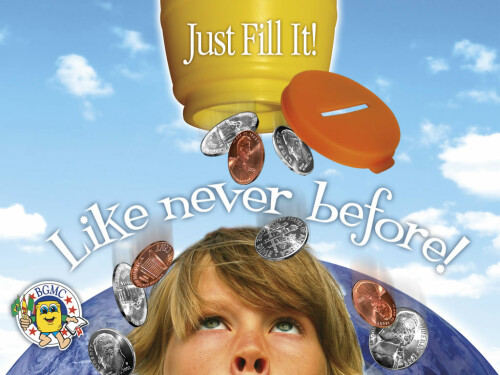 At various times during the year children are given the opportunity to give to different missionaries and mission projects. This teaches them that they can minister to others by supporting missionaries all over the world.

One of these ways is the Boys and Girls Missionary Challenge (BGMC), a program for kids that instills a heart of compassion to reach the lost through praying, giving, and going. All funds raised through BGMC go to meet critical needs around the world such as feeding programs, water wells, Bible schools, curriculum, and whatever else a missionary needs in their part of the world.

To learn more about the ministry opportunities for children, or how to get your children involved in one of them, contact our children's pastor or the church office.